So, the results of the poll are up. It seemed like the Mini Cooper was popular, but as the week(s) progressed, the Mercedes turned out to be the winner. I guess we all would just love to see Guppy drive a car so smooth, elegant and just awesome.. Although a Mini Cooper wouldn't be that bad..
So..the winner is...
The Mercedes!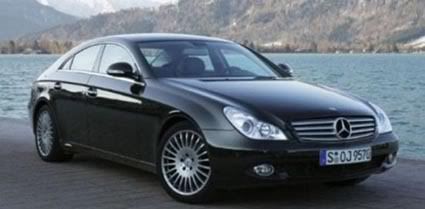 And our shared runner-ups:
The Mini Cooper
The Ford Puma
A new poll will be up sometime next week when I've thought of a new one and I'm not as busy as I am now.
Also, I decided to skip the last two episode reviews, because I just can't catch up, and I'd much rather pay more attention to the latest episodes and the very interesting spoilers for the upcoming episodes.