It's time for the new poll! This one is a bit more complicated to add, but I think I figured it out.
This weeks question is; What would you like to see Guppy drive in? (if he has a car) You can either go the obvious 'I think Guppy will drive that car' way, or you could use your imagination and post what you would
like
to see Guppy drive in. So, all options possible.
I've gone a bit crazy in my search for cars, so there are a number of different options. You can also vote for the 'other' option. If you do that, please type in the name of the car, or post a link to a picture :)

Here goes:

Car 1 - Ford Puma: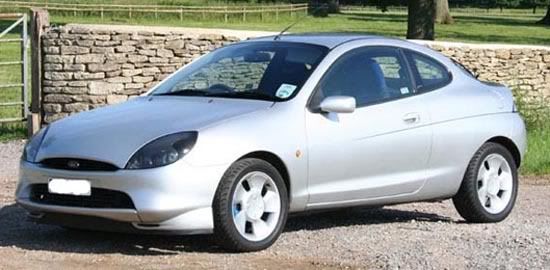 Car 2 - Mini Cooper: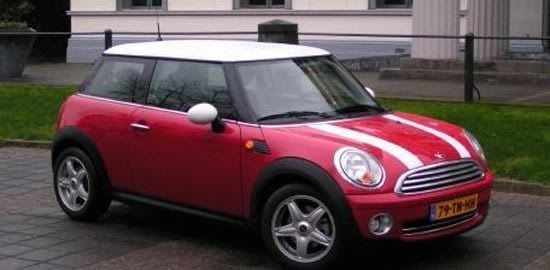 Car 3 - Mercedes CLS 63 AMG (I'm sure those numbers are very important)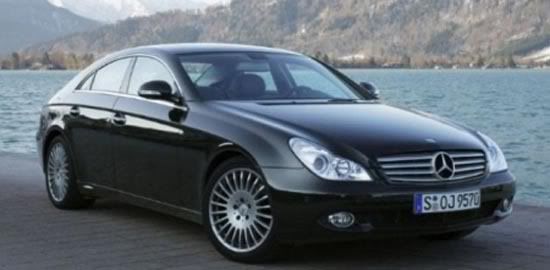 Car 4 - Chevrolet Pickup Truck (what? It could happen..)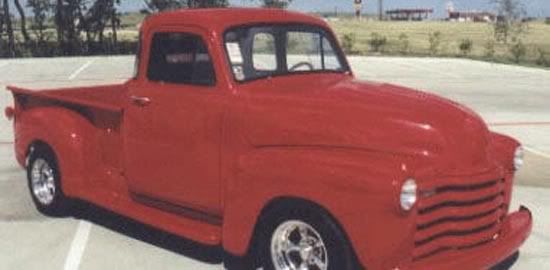 Car 5 - Volvo S60 R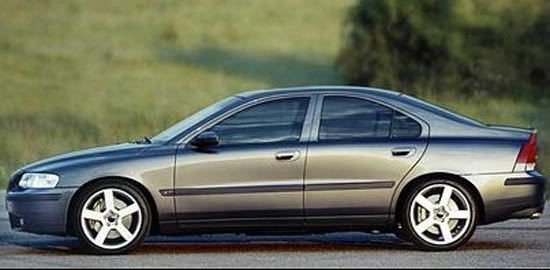 Car 6 - Volkswagen New Beetle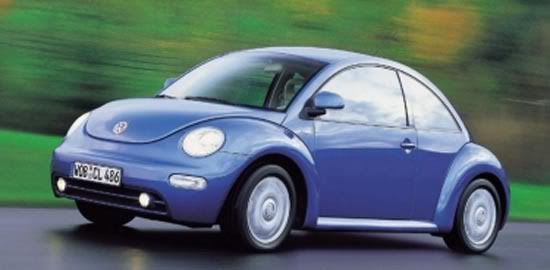 Car 7 - Citroen C4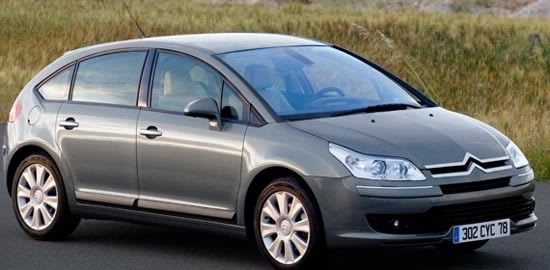 Car 8 - Flathead Ford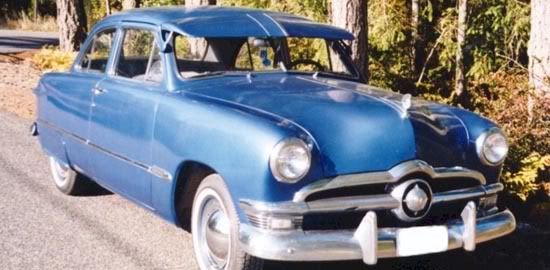 Yup, it's true. Secretly, I'm just a big car lover who only cares about what cilinder her car will have when she's old enough.
No, but really, that just sounded funny :P I went car mad, typing in every brand I knew and just searched for a picture that looked good. I know nothing about cars, except the little tid-bits I've learned from watching too much Top Gear.
Damnit, I just noticed that the pictures don't really fit.. If it bothers me too much, I might change it, if I have time.